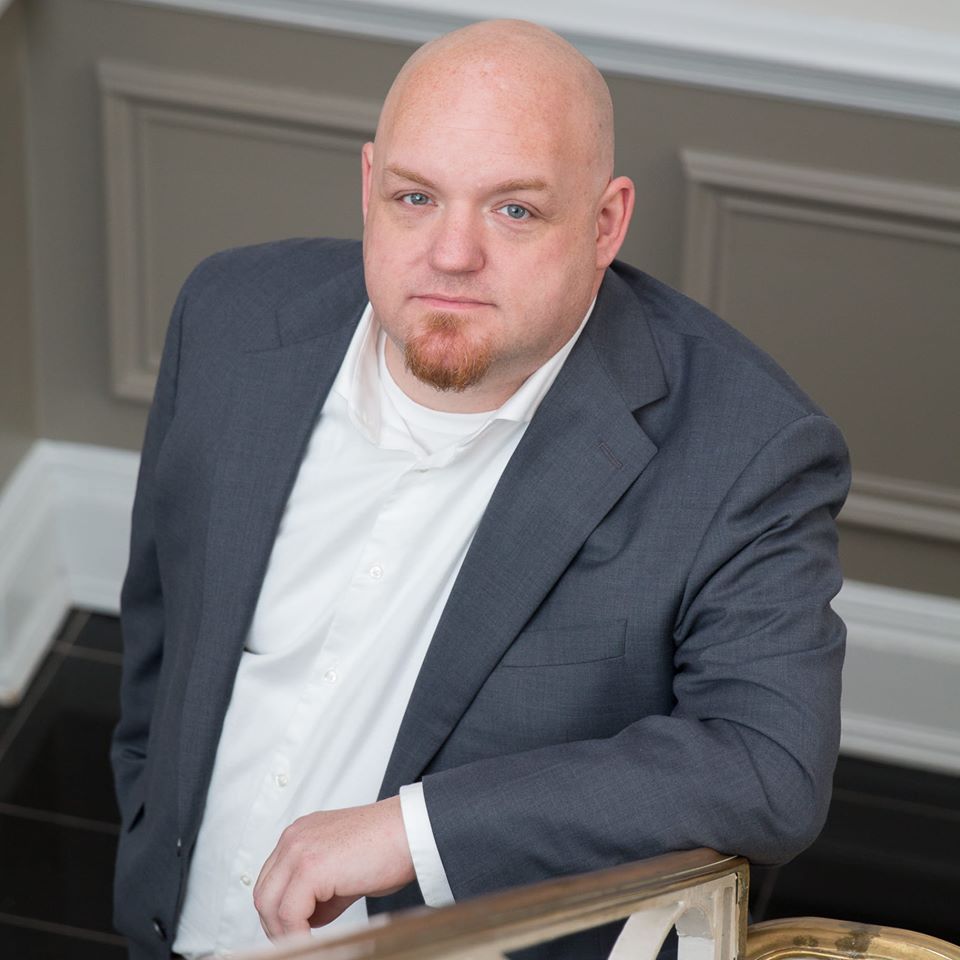 Russell is the premiere agent in the DC metro area who specializes in investment properties and working with the investment minded client. He has been featured on several national real estate investment podcasts, as well as being a featured speaker at many REIAs and real estate conferences. Russell has been consistently named as one of the DC area's top agents by Washingtonian Magazine, Bethesda Magazine, and Virginia Living Magazine. He has been featured in the DC Real Producers Magazine and the BiggerPockets Wealth Magazine.
Russell is among the Top 1% of Realtors nationwide, as well as being one of Long & Foster's top producing individual agents.
Russell is a member of the Greater Capital Area Association of Realtors and The National Association of Realtors, and is a member of the GCAAR Public Policy Committee where he is involved in lobbying for the real estate industry and homeowners.
Licenses
Maryland Associate Broker – 648402
Washington, D.C. Associate Broker – BR200201381
Virginia Associate Broker – 0225219736
Massachusetts Salesperson – 9052346
What makes us special?
As the nation's No. 1 real estate firm, as part of HomeServices of America*, Long & Foster has guided people home since 1968. We're a full-service brokerage firm, offering residential and commercial real estate, mortgage, settlement, insurance, property management, corporate relocation and vacation rental services.
A focus on exceptional service to clients and support for our real estate agents means being tech-savvy and digitally connected. Our part ownership in Moxi Works, a real estate technology company, keeps our agents on the cutting edge.
But that's just our business; our success is defined by being so much more. We are a network of thousands of agents and industry professionals united in a passion for real estate. We are facilitators connecting people with places to call home. And most importantly, in the communities where we live and work, we are trusted insiders, friends and neighbors.
*Based on transaction sides according to the 2019 REAL Trends 500 report.
Sophisticated and luxurious, the properties we offer will satisfy the most demanding tastes. Throughout the years, we've grown and now our offices can be found over the course of the entire country. From West to East, our professionals await your arrival to help you make informed and deliberate decisions. Our team of experts has an undeniable talent for discovering hidden gems that could be ignored as they're not 'obviously' attractive. We see the potential which can be omitted at first sight and don't hesitate to make good use of it.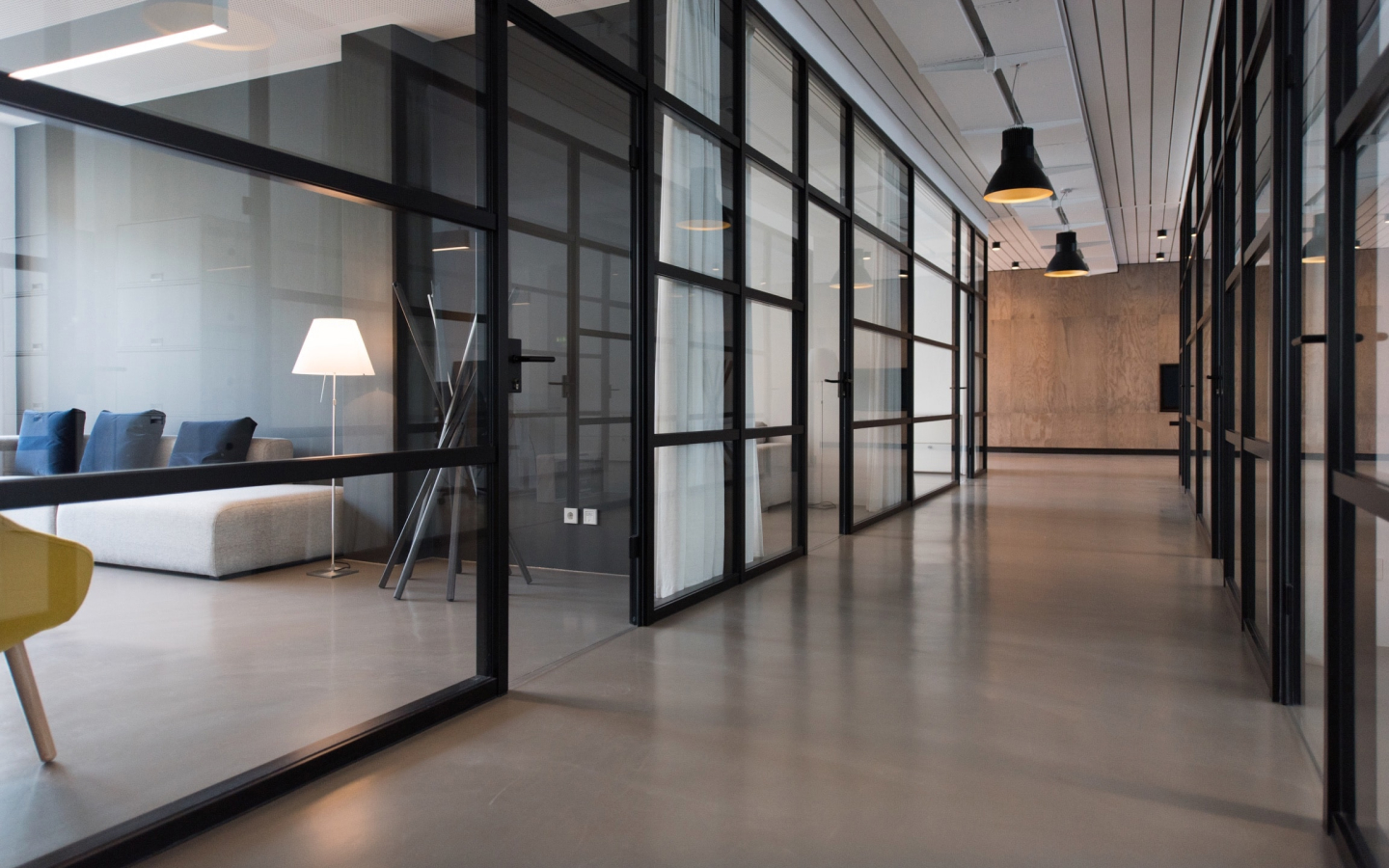 Our purpose is to simplify the process of renting, buying or selling the properties. Using up-to-date and innovative networks, our experts work wonders and find the most rapid denouements, saving your time, money, and energy. Ultimately, we aim to make your dreams come true and help you initiate a brand-new chapter in life. The real estate journey is usually a once-or-twice-a-life activity for many, so it's easy to feel overwhelmed when entering this unknown ground. Some parts of the process have recently become more accessible through technology, but when every buyer has access to the same resources, it's tough to stand out in a crowd so the decision is still difficult. That's why working with a trustworthy real estate professional is a key to your success and we'd love to help you navigate through this complex process.